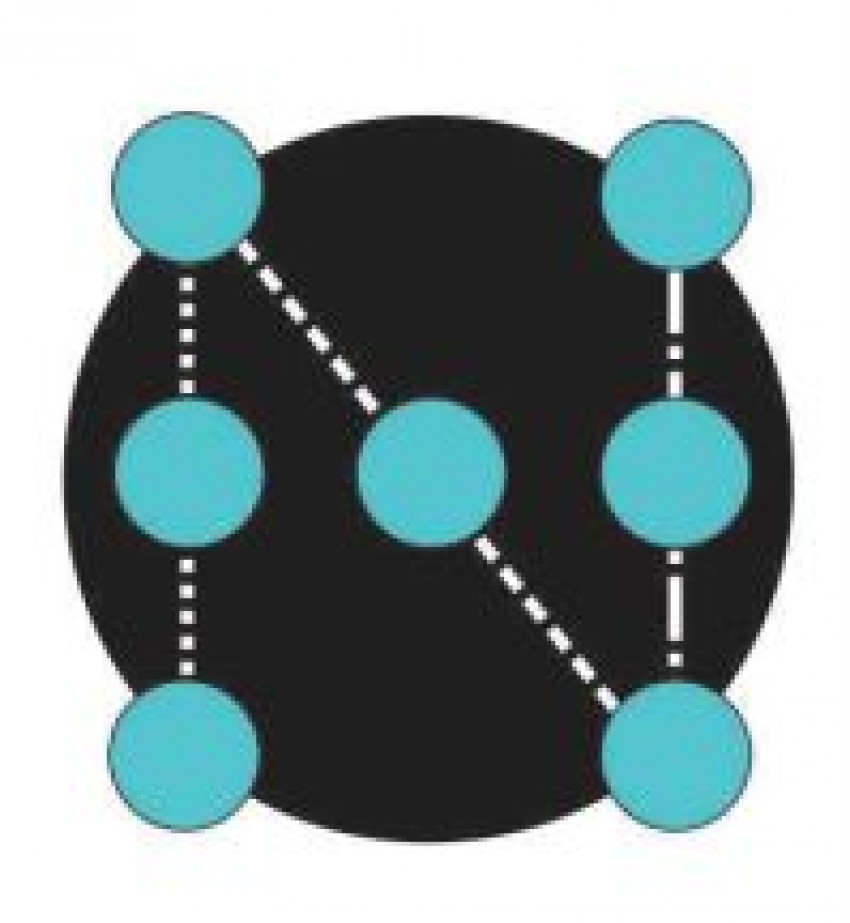 8:00 am June 2, 2023
Zoom
Organized by Beth Hill Poulin, David Cornel, Glen Bowes, Heather Swann, Jeff Walters, Kelly Sauriol
Description
Join us for around-the-"table" one-minute introductions, followed by two presentations, shout-outs, and our newly added feature, ten-minute, one-on-one Breakout Rooms!
Zoom opens at 7:45 for a little social time before the meeting starts at 8:00 a.m. sharp.
Guests are welcome to attend 2 meetings before joining as full members. (Psst...we're an awesome group. You're going to want to join!)

We've recently changed our meeting platform, and I think you'll love it! Instead of 10 and 5 minutes about Business and Education, they've been changed to 8 minutes each, and presenters can talk about whatever they want. So maybe it will be about their business or education or business-building. It might even be about a stellar vacation!

This week's speakers are:
Lynn Riel-VanBolderen of First Wave Website Management Ltd., and
Kelly Sauriol, our Local Mortgage Specialist.

Consider joining us for these sure-to-be enlightening presentations from two ladies passionate about what they do!

What are the advantages of joining our group?

We are an industry-exclusive networking organization.

By meeting weekly, we get to know and trust each other, building referral relationships in a supportive, caring, and fun environment.

You are included in our private Messenger group chat where we stay in touch between meetings, continuing to learn more about each other. The weekly Meeting Recording is shared here to review, in case you missed it. (We hope you don't ever have to miss a meeting :( It makes us sad when we can't all be together, but we understand if you have to miss one occasionally.)

There is also the opportunity to post to our private FB page and public group. The group exposes you to businesses across the Niagara Region creating even more referral and connection opportunities.

#fridaymorningmeetings #networking #niagararegion #networkingnowniagara #referralgroup
---
About the speakers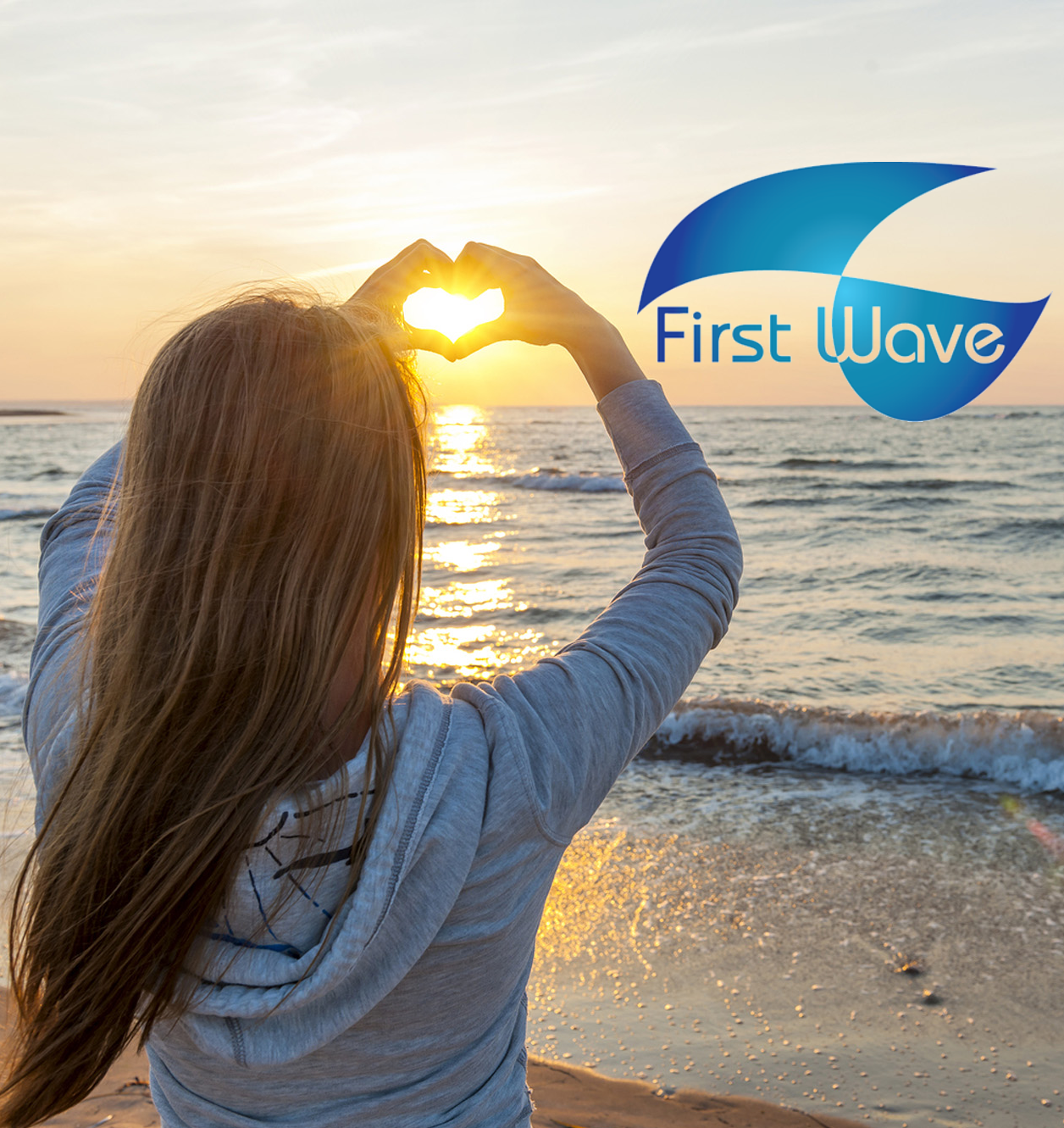 First Wave Website Management Ltd. (Lynn Riel - Van Bolderen)
We want you to LOVE YOUR WEBSITE!
@
First Wave Website Management Ltd.
At First Wave, our goal is to create cutting-edge websites. Built and maintained to evolve efficiently with the search engines and the world wide web.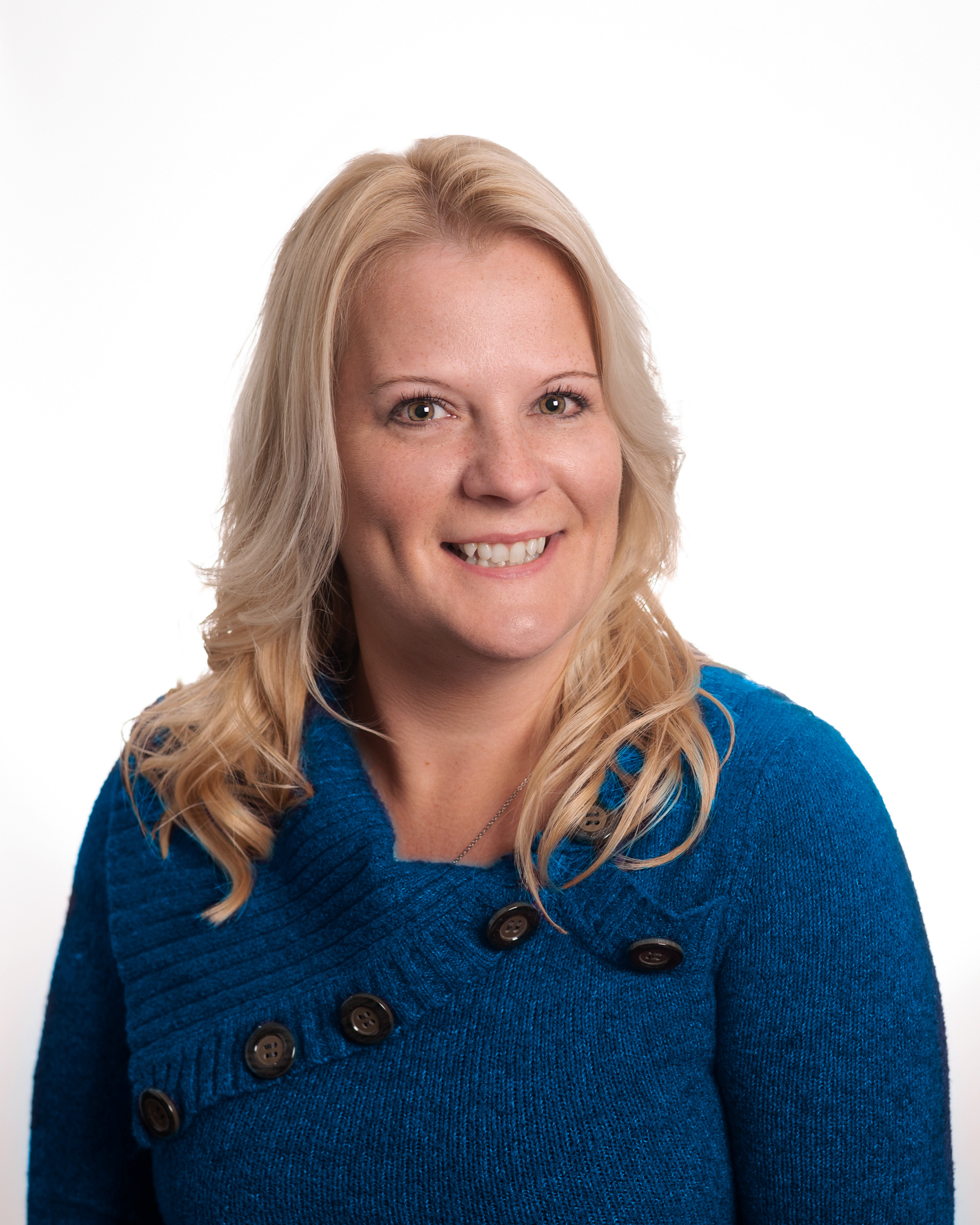 Kelly Sauriol
Mortgage Specialist
@
DUCA Financial Services Credit Union
Local Mortgage Specialist serving the Niagara Region. Available anytime to help with your home financing needs!