Track Referrals
ChamberForge is the leading referral tracking and managing platform for individuals, businesses, and business networking groups.
Create a free account and start organizing and tracking your referrals today. ChamberForge is free for individual users and starts at $30/mo for networking groups.
Why track referrals?
Identify
your referral channels
Who are your best referral sources? Accountants or Attorneys?
Measure
your networking efforts
How much revenue is generated from networking efforts and referrals?
Grow
your referral channels
Learn to know where to network to get the best results
For Business Networking Groups
All-in-one solution for effectively managing your business networking group. Ideal for business referral groups, leadshare groups, business associations, and chambers of commerce.
Track referrals, 1-to-1s, meetings, meeting RSVPs, and meeting attendances
Track revenues generated from referrals
Manage members and guests
Collect recurring membership dues from members
Generate various reports to measure your group's performance
Build accountability and promote transparency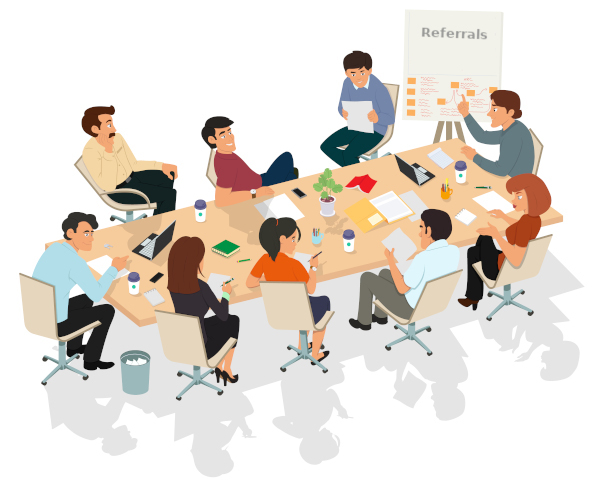 For Individual Users
Track referrals with your existing network. Connect with others.
Send and receive referrals with your network
Track referrals and their status
Start your own referral group and let ChamberForge power your backend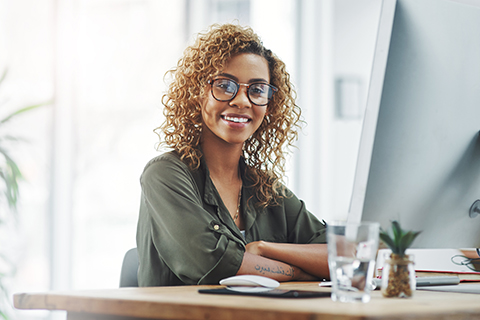 For Small-to-Medium Businesses
(Coming soon) One place to store and organize all your referrals.
Track referrals with your network of referral partners
Monitor your team's referral activities and performance
Give your sales and marketing team access to ChamberForge tools and resources
Create and launch referral marketing campaigns
Ideal for businesses in real estate, healthcare, hospitality, tourism, and event management industries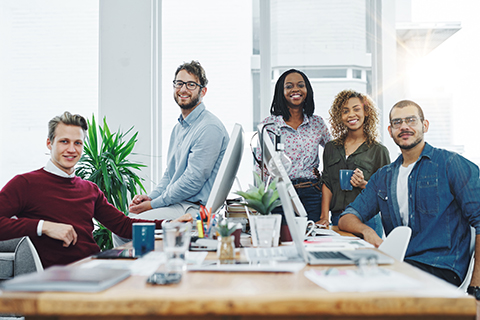 Features
All-in-one member management and referral tracking software for business networking groups
Track Referrals
Send and receive referrals and track their status. Stay informed and organized with all your referrals.
Track Revenues
Track revenues generated from referrals
Generate Reports
Generate monthly, quarterly, or annual reports on referrals and related activities. Uncover hidden insights.
Manage Networking Groups
Track member activities including 1-to-1s, meetings, and meeting attendances
Guest CRM
Keep track of guests to your groups. Collaborate with other members to follow up with guests.
Connect with others
Connect with other like-minded professionals. Find and visit nearby networking groups.