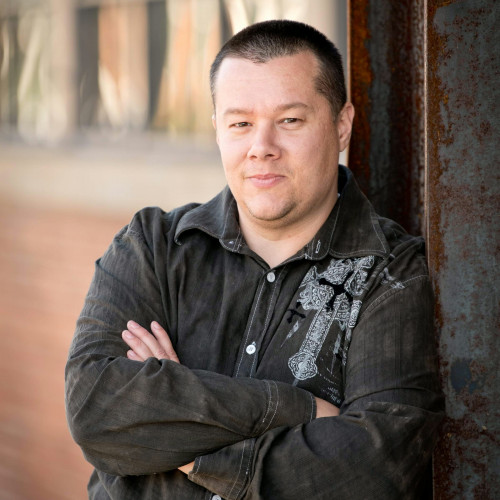 Jimmy Sorrells
posted 2 years ago in
General
New Chapter help
Can I move a member from one chapter to another chapter?

Is there a way for a member to add a photo on the app or does it have to be done on a desktop?

How can a member see members contact in other chapters and give them a referral?
Please sign in to participate in this discussion.