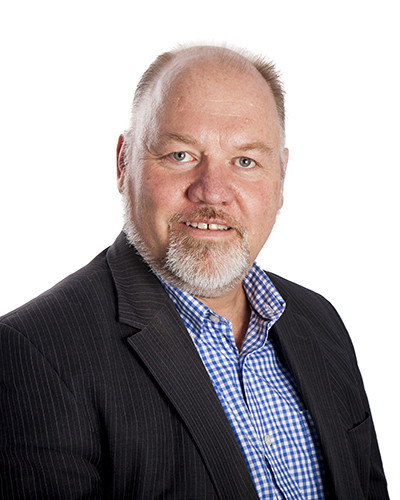 Rob Chiarolli posted 5 months ago in
General
Limit to member number during trial?
Hi,

Is there a limit to member numbers during the first-month trial. We have a group of 20 and we are trying to evaluate Chamber Forge, but after our first 10 have joined the group the others don't see the "Apply to Join this group" button.
Group is https://www.chamberforge.com/group/business-referrers.

Can we have any limit lifted for us so we can fully evaluate it please
Please sign in to participate in this discussion.