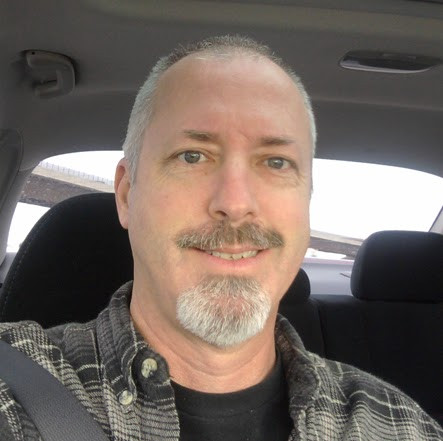 Garrison Fletcher
posted 8 months ago in
Feature Request
Website Changes - Additional Tabs
Additional Tabs for website
I want to add additional "tabs" or pages to the site. Currently it is just a 1 page web page. Can we get more options?

I was able to determine that I can add HTML code to the text and made some new "sections" with a bolder and larger font which works, however there is no "tab" at the top to have them "link" to that portion of the page.
Please sign in to participate in this discussion.