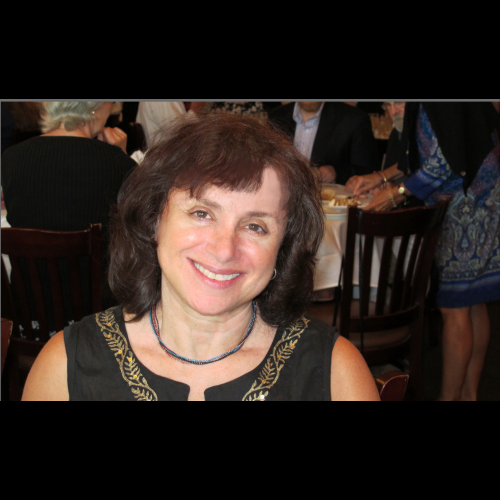 Catherine Stone posted 1 year ago in
Feature Request
Question for other groups for CF feature requests
Seong, Thanks so much for getting this board up so quickly!

My name is Catherine Stone and I am a founding member of FAIRFIELD ALIVE in southwestern CT. We have a sister group just down the road named STAMFORD ALIVE and we are now governed by an umbrella entity named ALIVE NETWORKS.

Seong has been amazingly helpful in getting us started on Chamber Forge even though we have seriously pushed the envelope (and probably his buttons) about features we desperately wanted to see included on the CF platform. We will explain more about that later, but for now, no matter if you are just reopening your group(s) or have been zooming throughout the pandemic, please introduce your networking group here.

Generally, ALIVE NETWORKS is interested in how other groups are structured. Specifically, we want to determine if CF groups have any wishes/requests in common for the CF platform. As Seong implied using different words, a bunch of squeaky wheels might push a reasonable request toward the top of the development list.

Let's begin!
Please sign in to participate in this discussion.