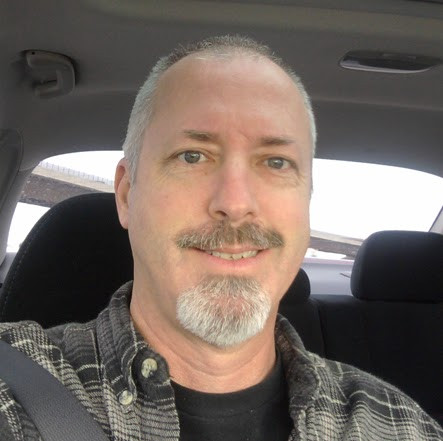 Garrison Fletcher
posted 9 months ago in
Critical Fix
Attendance Error
When we search on a date range, we are not getting an accurate listing of attendance.

I pulled a report from July 1, 2022 - March 31, 2023. We started holding meetings and taking attendance in mid July, and as of today (March 8th) the additional dates in the range have not happened yet.

When we pulled the report, it showed an additional 7 absences for EACH person. This can be quite deceiving and not necessary "accurate" in someone's mind (thought clearly "correct" based on how it pulls data. Can we get "actual" info and not have any "extra" data?
Please sign in to participate in this discussion.