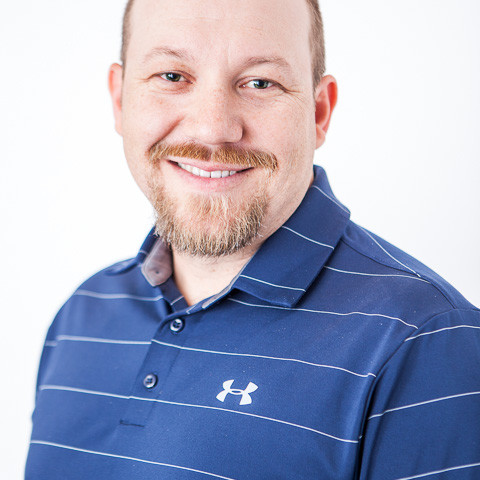 Jeremy Turner posted 5 months ago in
Referral Group Best Practices
Monthly recurring referrals
I have a few referrals that pay me on a monthly schedule. I'm wondering how most organizations track this information.

I could either add the recurring referral each month or enter it one time for the year, but then they may not be with me for a full year since its month to month.

How do you all track this type of referral?

Seong, would a recurring referral be something that could be added to the new version of the system you are building?
Please sign in to participate in this discussion.