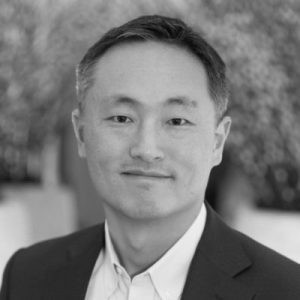 Seong Bae
posted 2 years ago in
Announcement
New Feature: Group Page
We just rolled out a new feature called the Group Page. Every group now has a public-facing group page where guests can RSVP to upcoming meetings and send inquiries to groups.

Please check out this short YouTube video that explains how this new feature works:


" target="_blank" title="">
Thanks!
Seong
Please sign in to participate in this discussion.