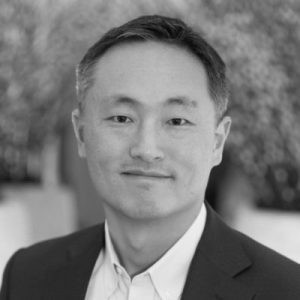 Seong Bae
posted 1 year ago in
Announcement
New feature: Do not notify (retroactively adding referrals)
We just added a new feature that allows you to retroactively add referrals without notifying the other party. This is helpful if you've already gave a referral via email or phone and forgot to add it in ChamberForge and, some time later, you add it in ChamberForge.


" target="_blank" title="">
Please sign in to participate in this discussion.