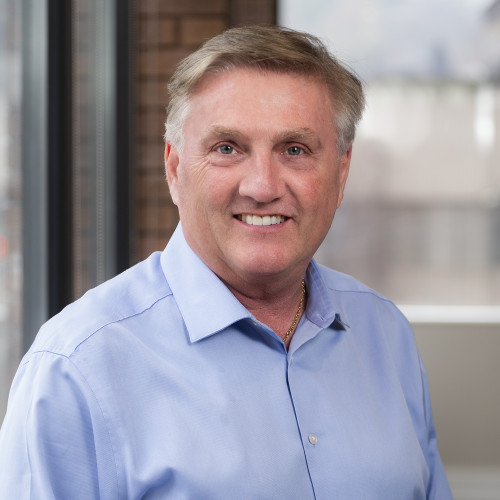 Tim Housser
PandaPay

About Tim Housser
Company

PandaPay

Category

Credit Cards / Merchant Services

Website

Paywithtim.com

Location

Niagara Falls, On,

Links
See my new Google webpage: paywithtim.com
About PandaPay
I provide low risk analysis to business and help them save 20% to 45% in fees that they get to keep each and every month.
We provide E-Commerce accounts, Virtual Terminals , wired, Wifi and 4 G technology.
POS systems for quick serve restaurants, breweries, coffee shops formally know as Koomi now called MYR Manage your rush.
POS For medical offices know as MEDEXA that looks after all the scheduling very detailed reporting system for multiple disciplines in medical office environment.
---