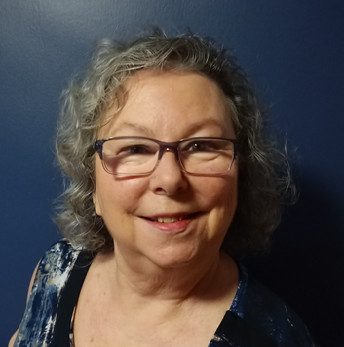 Charmaine Grace
Your Next Step to Possibility

About Charmaine Grace
Certified Life Coach, Passion Test Facilitator
Individual and small group coaching and workshops
to reignite your belief in what's possible for you.
About Your Next Step to Possibility
Your next step to possibility is "whatever YOU want it to be."
More confidence? You can have it!
Speak up more in meetings? You can do it!
Start a business? What's your first step!
Discover what you want? I can help!

What blocks you; stops you from stepping into your power?
My purpose is to help you reignite your Belief in yourself so you can take your next step. Belief is a super power that can change your life.

I love how Coaching brings clients back to themselves; how Facilitating The Passion Test and my workshops opens participants to new possibilities; and how Speaking to groups about Taking Their Next Step inspires people to begin believing in themselves.

A client recently shared that she feels as if her life has come together. Would you like that? Take Your Next Step. Contact me, Charmaine Grace, Your Next Step to Possibility and book a Possibility Conversation to discuss Your Next Step.
---